Executive Board Retreats
Execute an Effective Board Retreat With XBInsight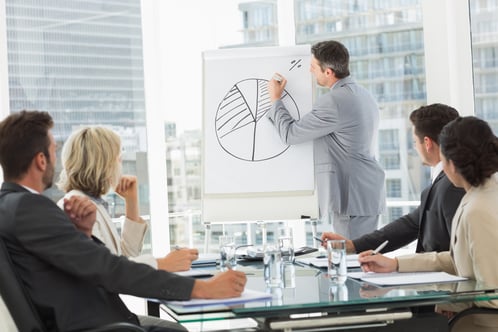 XBInsight can facilitate your next board retreat, bringing expertise and experience in the planning, design and facilitation of the meeting. Our experienced facilitators are focused on helping your organization achieve concrete, actionable results by:
Developing an effective agenda.
Ensuring discussions remain focused on your strategic priorities and agenda items.
Keeping the discussions relevant, on time and on task so that all issues are addressed during the meeting.
Develop action plans, suggestions and opportunities based on the meeting discussions and observations.
Our clients have benefited from our ability to reduce or manage potential conflicts, promote a sense of neutrality, act as a catalyst for stimulating and assessing progress, and develop actionable, strategic recommendations based on the meeting's outcomes.