Emotional Intelligence for Leaders
The Real Key to Professional Growth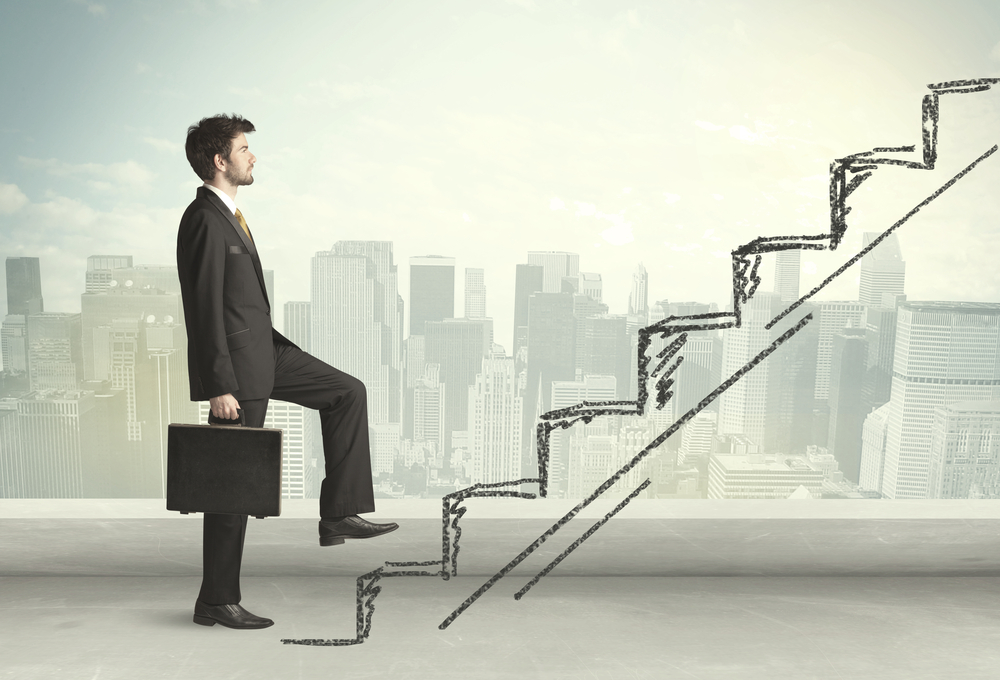 Through our Emotional Intelligence in Leadership program, you will learn all about EQ and start increasing your emotional awareness to become more successful in your professional and personal life. You will learn:
The role that emotional intelligence plays in separating average leaders from great leaders.
Key EQ competencies that will allow you to gain new insights into yourself.
A heightened awareness of how emotions affect your behavior and determine how others respond to you.
How EQ impacts the ability to develop others and be an effective coach or mentor.
If you are interested in developing your EQ – or in developing better leaders in your organization – we can help.