Getting on Board:
How to Become a Corporate Board Member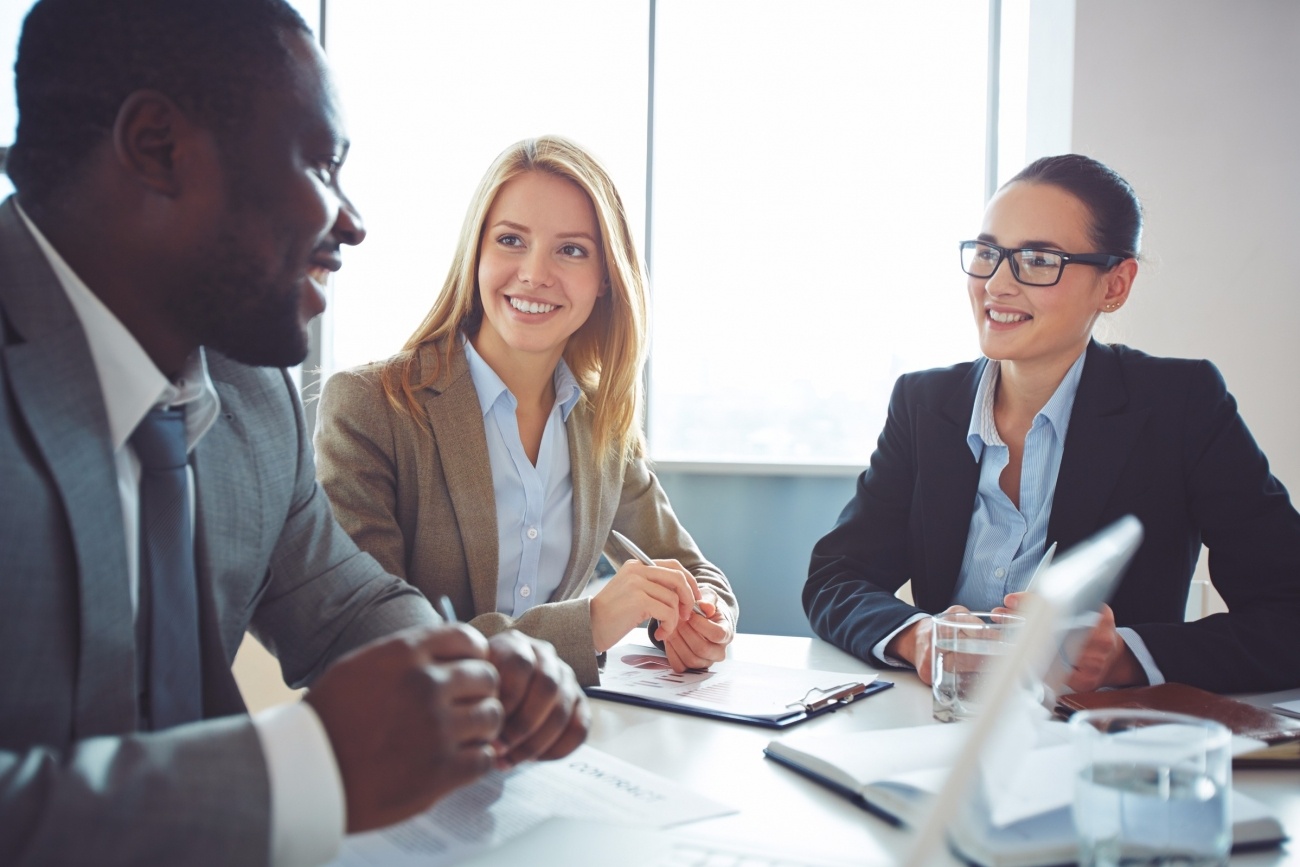 Learn how XBInsight can help you become a Corporate Board member.
Even as a high-level executive, serving on a board is not as simple as deciding that you want to. There are hundreds of thousands of executives trying to get on a board at any given moment. Landing a coveted seat as a board member can be prestigious and lucrative, but these seats are rare and often hard to come by. In this article, we will explore a framework of critical questions to determine the path you should take to getting on a board.
Download our guide today to...
Establish what makes you board worthy

Determine whether to serve on a private, public, non-profit, or start-up board?

Explore strategies for executive branding and networking

Develop your board ready pitch

Download a free board resume template