Industry Insight:
Is Your Leadership Team Full of Change Agents?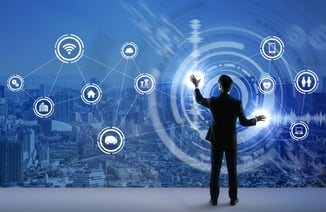 Organizations today face a whole new breed of change – one that is fast, disruptive, and unpredictable. Businesses are acutely aware of the need to be agile. However, to be agile you need agile people to act as change agents because in the end, organizations don't change – people do.
Read latest Industry Insight and learn...
Top 5 skills of effective change agents
4 values that motivate change agents
How to identify change agents